Refresh Your Space Package
NZ$16,898.00
FREE Loose Parts Set worth over $1100
SKU: RYL-LSG
Bring natural furniture into your Learning Spaces with this easy-to-purchase package! Made from Solid Birch Plywood. See below for a full list of furniture items included in this package.
FREE 36 PC Loose Parts set with this furniture package !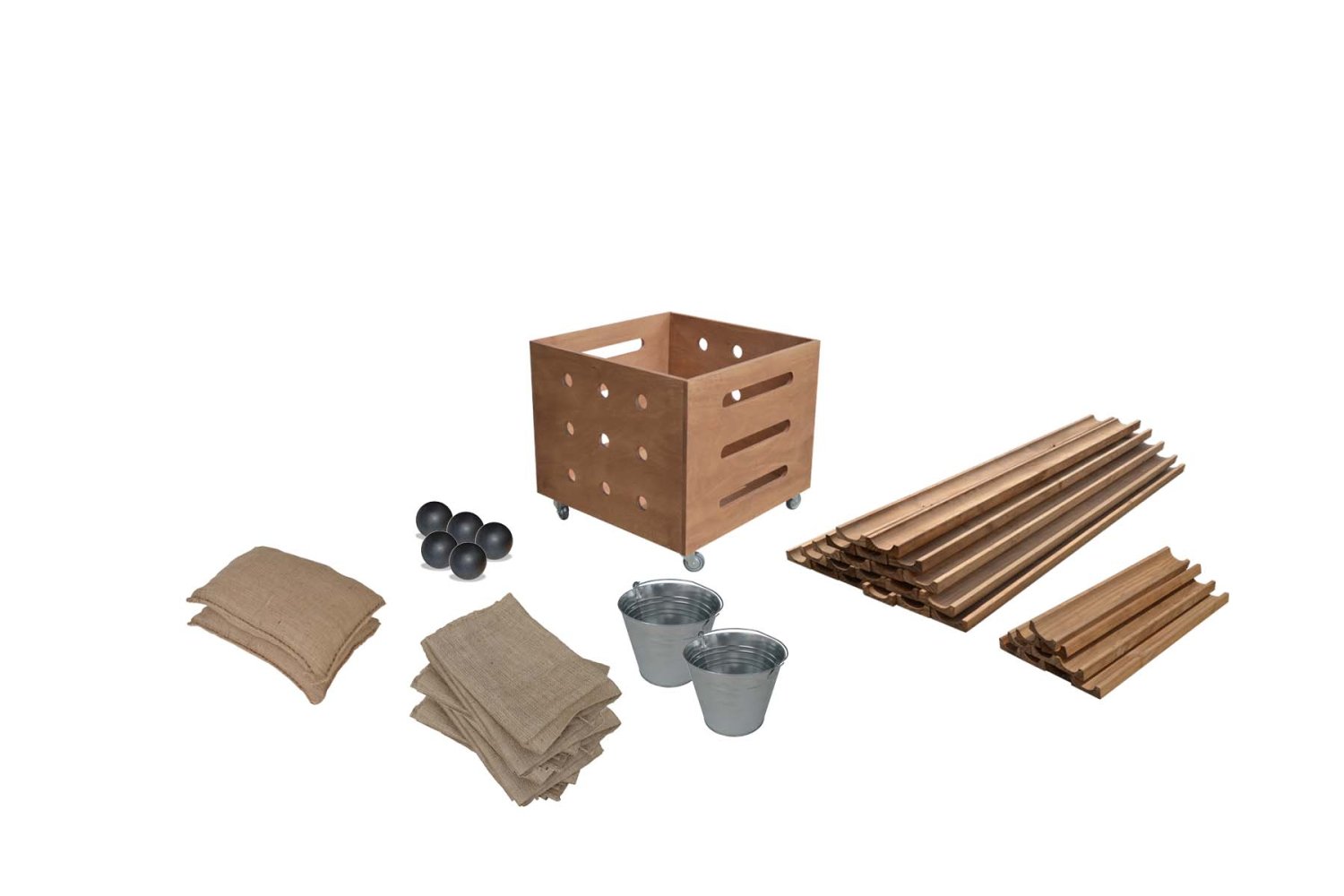 Overview
Comprehensive classroom package including tables + chairs, storage, and soft furnishing. Enough equipment for 20-30 students. 
Perfect for refurbishing your classrooms, or fitting out new learning spaces. 
Need to change this around to suit your learning space? no problem. Simply change in the list below or contact us to discuss your needs. HERE
Included in this Package:
1 x 1800 x 1200 Whiteboard Kidney Table
3 x Waihi Tuffet Ottomans 400H
2 x Taupo Tuffet Ottomans 400H
2 x Splash Tables White HPL
12 x Ox Chairs Pumice 400H
1 x 780H 3 Bay Glide and Tilt Tote Tray Storage Unit 
2 x 780H 3 Bay Single Shelf Units with Tray Top
2 x 780H Single Shelf Curve Units
1 x Teacher Whiteboard Station
1 x Mobile Profile Book Station
21 x Totex Double Depth Trays - True Clear
22 x Totex Single Depth Trays - True Clear
1 x 1200 x 800 Kneeling Table White HPL
2 x Taupo Tushy Cushy
2 x Waihi Tushy Cushy
Specifications
Specifications
Students
Suits 20-30 students
Features
Natural heavy duty birch plywood structure
Storage shelves and cubbies for books